BOSTON CHOWDA SOUP COMPANY
If you're looking for a soup that tastes homemade, try our award winning Boston Chowda Soup Program.
Boston Chowda offers over 59 flavors of soup. To get started, Boston Chowda program offers 1 case of Chicken Noodle, 1 case of New England Clam Chowder and 1 case of PJ's Bean Town Chili FREE, with the purchase of a triple well warmer for $250.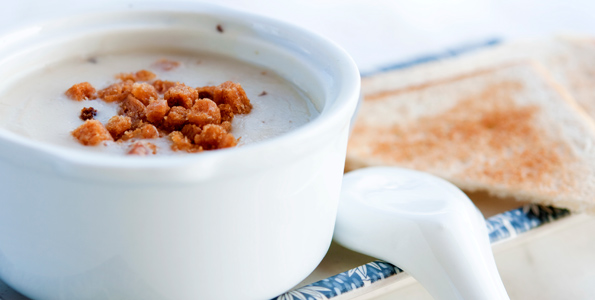 To learn more about this program, contact sales@capitalcandy.com or SIGN-UP today!