RICHIE'S ITALIAN ICE
We offer a full line of Richie's products, including the Italian Ice in 2.5 gallon buckets and 10 oz containers, spoons and cups!
Need a freezer? Visit www.Richiesitalianice.com to see what the different freezer package options are.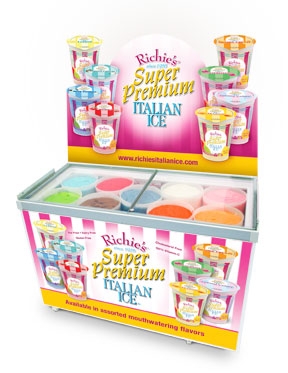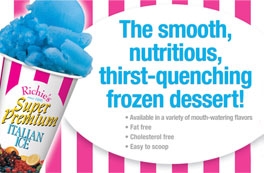 To learn more about this program, contact sales@capitalcandy.com or SIGN-UP today!